This website contains affiliate links, which means that we earn money from products and services you buy through our links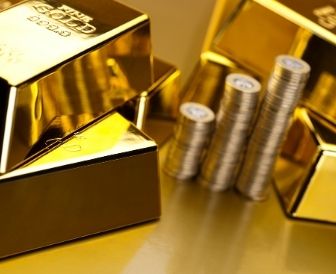 Larger Quantities Lower Premiums
Bullion coins and bars are acquired for their metal content only. With bullion, there is always value and you pay for the gold or silver content only.  

Owning gold is financial insurance which you need to possess in the safest way possible. Storage outside of the banking system eliminates the risk of counterparty default (bankruptcy), bank account confiscation (bail-ins), and government confiscation with access to one's gold and silver quickly in any event. Vaults are located in free-trade zones. No duties or taxes apply.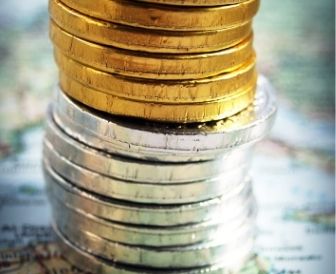 Numismatic coins have a larger premium and carry more risk as they trade on values other than their metal value. 
These coins attract larger premiums as they are rare, desirable and supported by an active market. 
We offer through our affiliate partners vast inventories of classic rare coins, modern rare coins and bullion coins.  Ancient and Shipwreck coins have become highly desirable to collect and we stock them. 
Collectors can sunk their teeth into these products. 
Choose a product from our partners below
Our philosophy, since launching Goldbroker.com, has been to take advantage of what the Internet has to offer in terms of technology and communications, while maintaining a "back-to-basics" type of investment strategy. This means a return to tangible assets, no virtual ownership, no intermediation between our clients and their gold, and no exposure to the technological failings of the "all-virtual" and "all-connected" world.
BGASC is one of the largest coin and bullion dealers in the United States. Their goal is to be the kind of gold & silver dealer YOU want to trade with:
To be in stock;
Ship fast;
Offer fair & reasonable prices;
To operate honestly & efficiently.
They have all the credentials you want to see from your gold and silver dealer: 
BBB Accredited Business with A+ Rating
 Official PCGS Dealer
Member of the Certified Coin Exchange (CCE)
Member of NGC Collector's Society and 
Bulk Purchaser of the US Mint non-bullion coins.