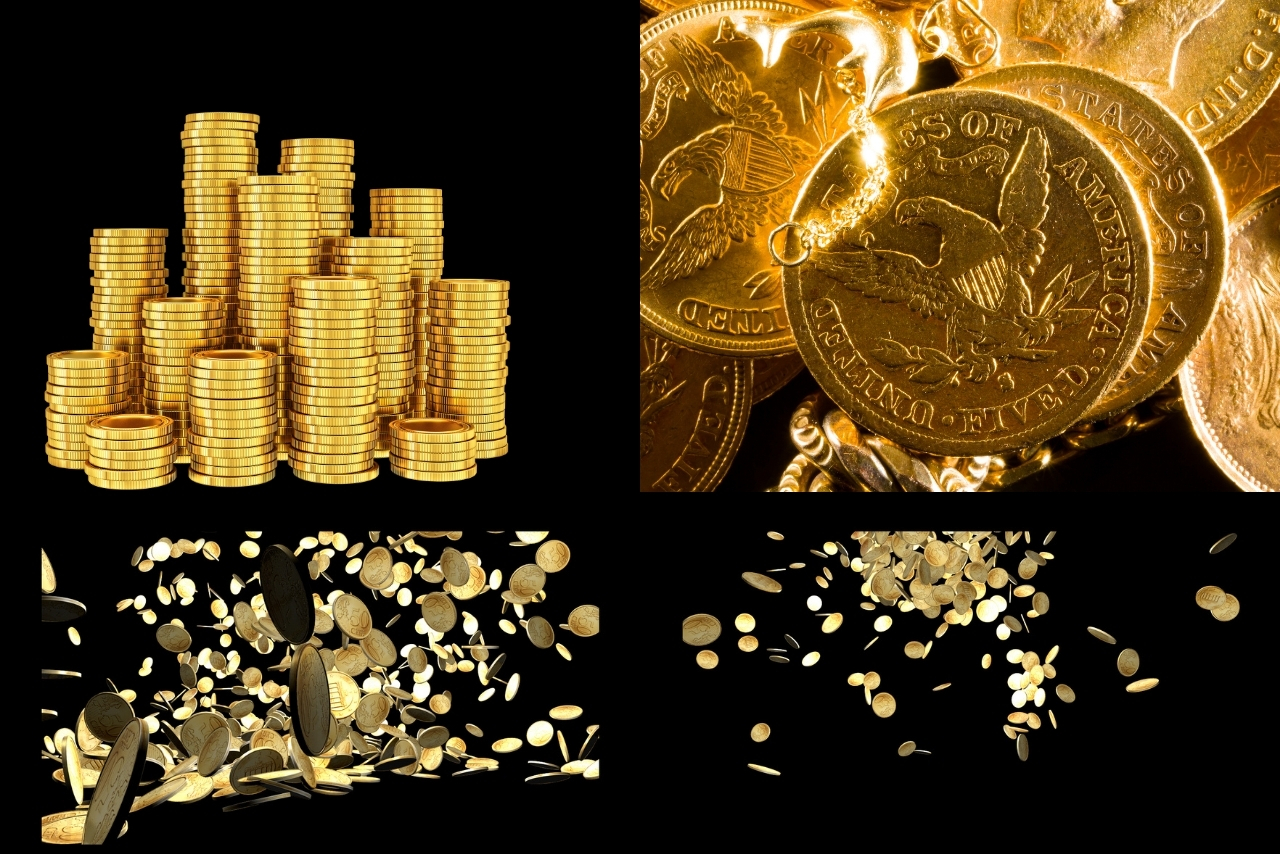 Hi Folks, 
If we haven't met yet, my name is Louis Munro and I am the person who started this website. 
The idea of Numismatic Traders started with my brother, Hynn Munro, who is a numismatic fanatic. 
I have been an entrepreneur since finishing my studies and qualifying as a Chartered Accountant. I have been involved in the Accounting profession since 2003. 
This website was started when I saw how people's life savings, wealth and ultimately their quality of life are been degraded by macro economics, politics and events outside of their control. 
Or is our wealth and protecting our family's quality of life within our control? This question led me to the answer of private ownership of gold and silver as a means of preservation of value and protection in any crisis event. 
I find it rewarding to help thousands of people with this website and to enable them to protect or grow their wealth. And of course, to often share the joy and the rich history of beautiful items that can last for thousands of years and that can be passed on to the next generations.